We build
Your future
Technology is a tool People are the key
Together we are engineers
Watch our video
Facebook
Instagram
twitter
Dribble
Our Courses
Demo Class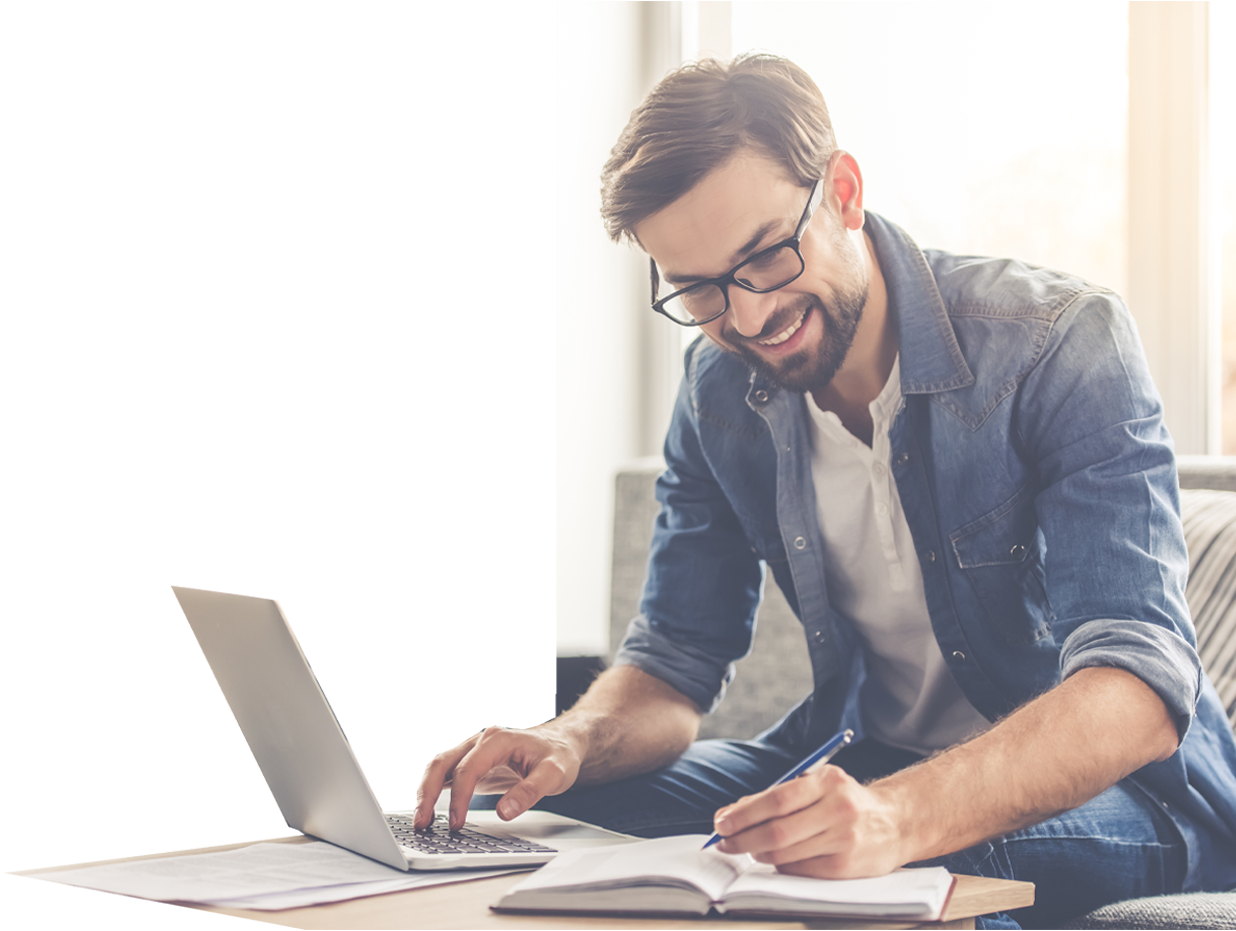 Train Hard,
Live Better
Giving you the technology with endless boundaries
Watch our video
Facebook
Instagram
twitter
Dribble
Our Courses
Demo Class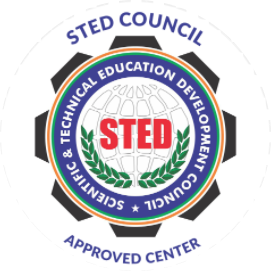 About Soften Technologies
Soften Technologies is a tremendously growing IT company based in Kochi.
The top-notch solutions and services we offer are information technology, infrastructure services.Our clients are invariably delighted with the kind of service we provide to them. The team would provide best support for your staff at the course of product implementation.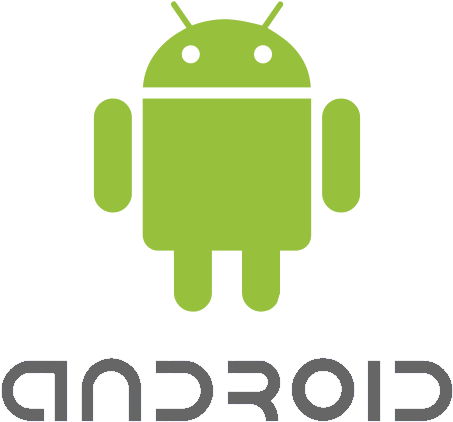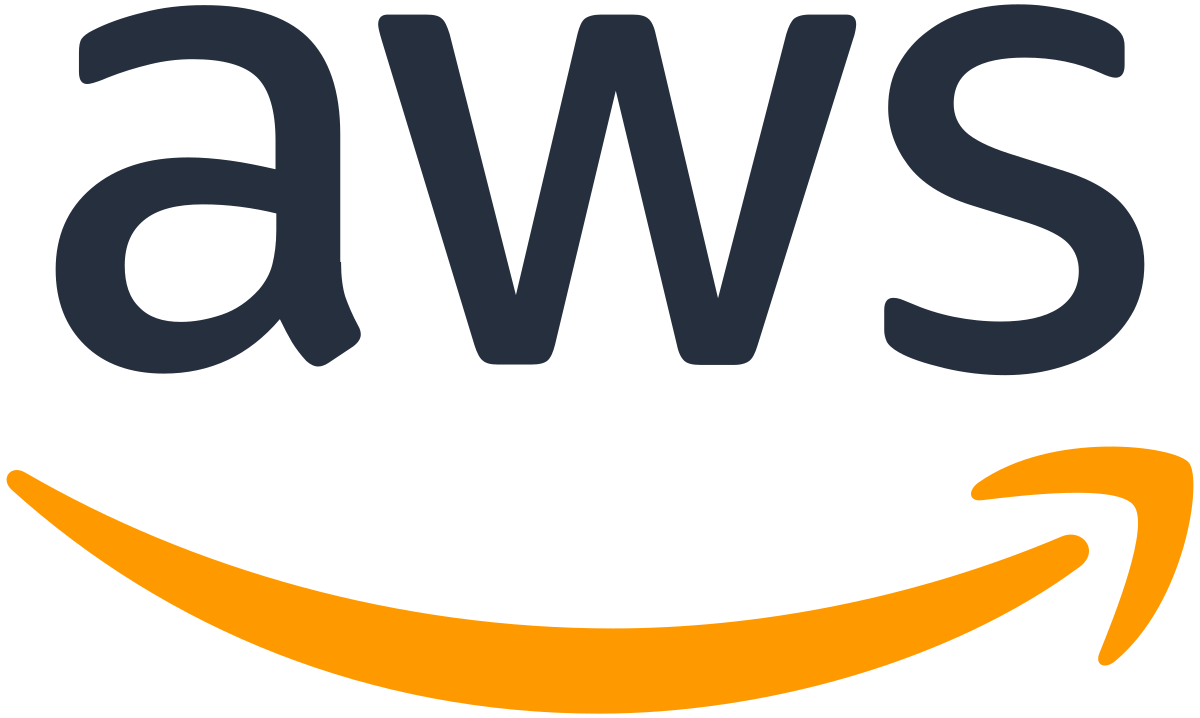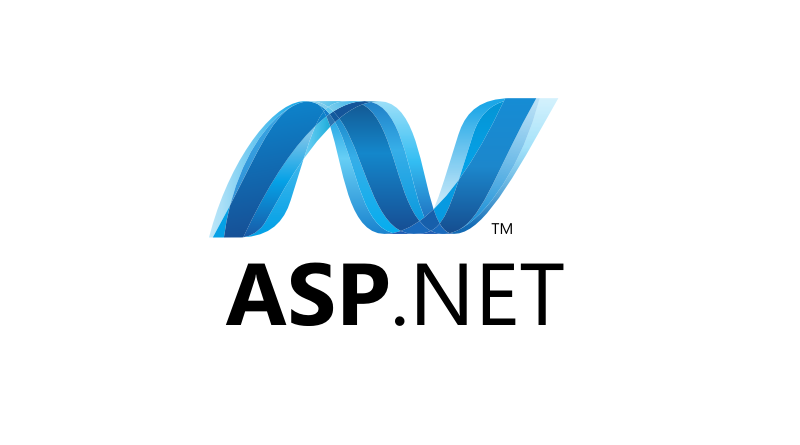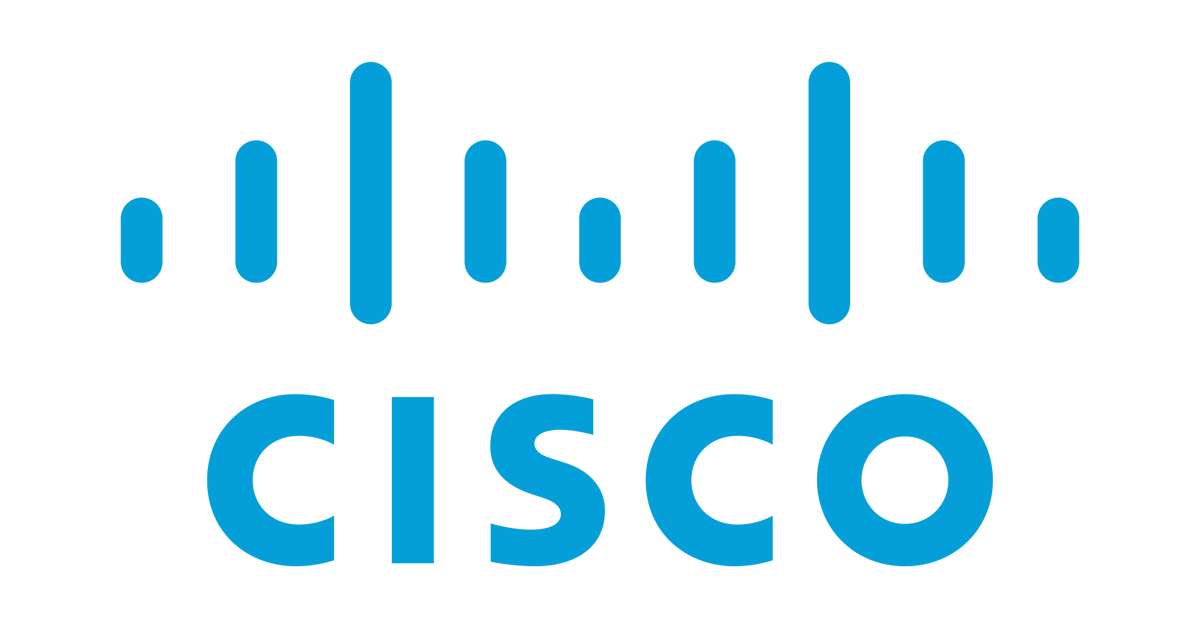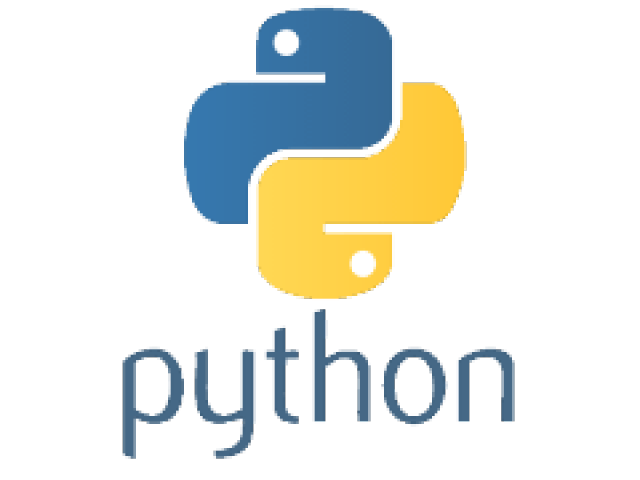 Contact us
Curious To Know About Us?